...so many things right now.
the hannah montana movie [surprisingly] and
this
song.
mmmmm sleep. insert me here.
fabric yo-yos. can't stop making them. so addicting.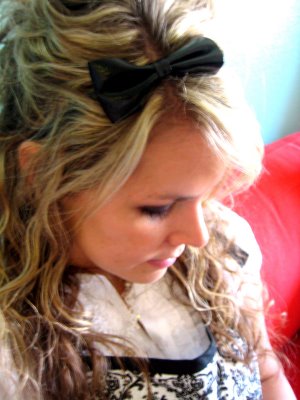 her
blog. makes me laugh, think, cry... laugh. love it.
the reuinitification of these guys. love their new stuff.
mmmmmm luna bar.
best non-fresh squeezed o.j.
acai. so delish. but so expensive. why?
[sambazon brand is legit, stu even liked it and he's true brazilian. kind of.]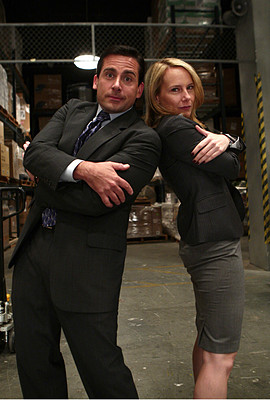 the office.
Stu and I are roadtripping it to Provo this weekend where we will be loving on some
...