While Stu was on his man trip to Brasil, I was stuck here,
*
suffering
. Alone. I had school and work and a million little crafty projects planned to keep me busy but I was seriously miserable. And I've made Stu promise that he is never to leave me again, especially on any trips to Brasil. Hellooo that was torture. First off, being without my best friend, husband, love of my life for 11 days was heinous. We could only talk (MAYBE) once a day. Secondly, I found out I really don't like sleeping by myself. Actually, I HATE it. And then to top it all off, Stu was in the most beautiful place ever, without me. RUDE. Luckily, the last 5 days were made much more bearable because (thanks to mine and stu's mom) I had a plane ticket to New York to visit my momma.
It was so fun! And definitely the distraction I needed. This is what I woke up to every morning...
See that Arizona? Other parts of the world have recognized that fall is here and that the weather and the leaves should be changing! Get with it. Seriously.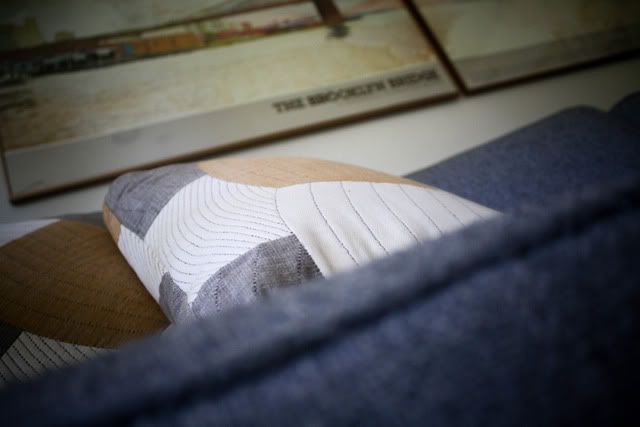 We stayed in a little town off the Hudson at my moms mother-in-laws house. As soon as I walked in, I was totally in love with the place. Texture, color, angles, patterns... I was surrounded by a modge podge of decades of iconic design.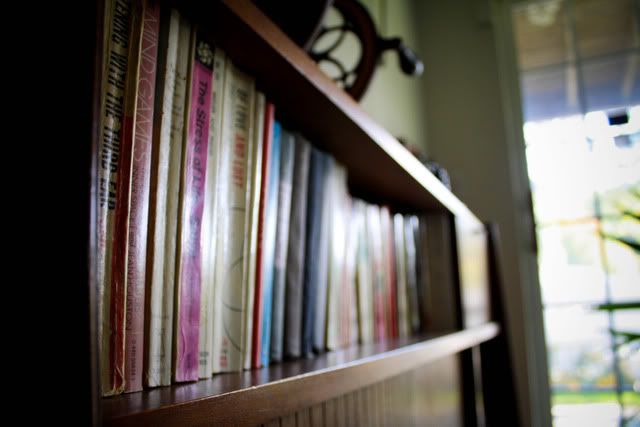 is this chair not fantastic? Mr. Herman Miller, you are brilliant.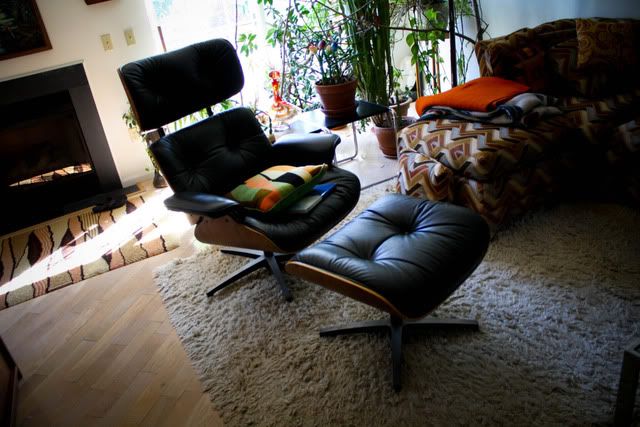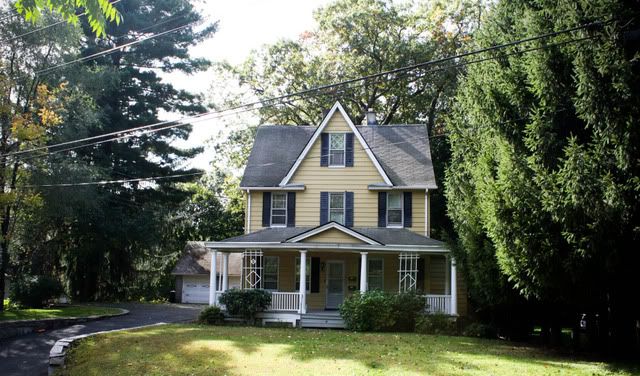 Stu, I've picked out our future home. It's on the greatest tree lined street, it has a front porch, it's yellow and has blue shutters. It's like someone pulled this house out of my dreams. Can I have it?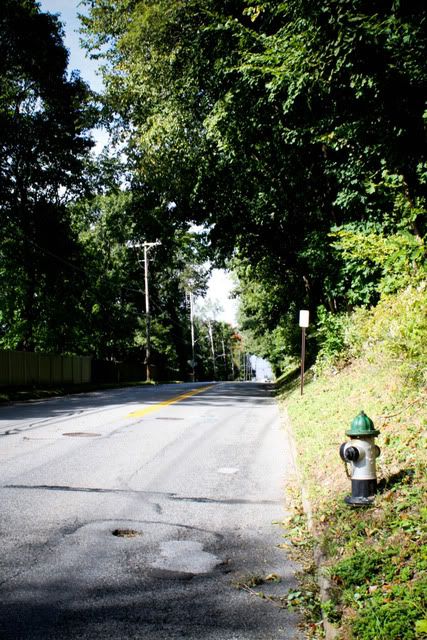 We spent two days in the city. It really is "electric" and so different than anywhere else. I always become so enraptured by the people, the sounds, the fashion, the architecture, the smells? Eh, not so much...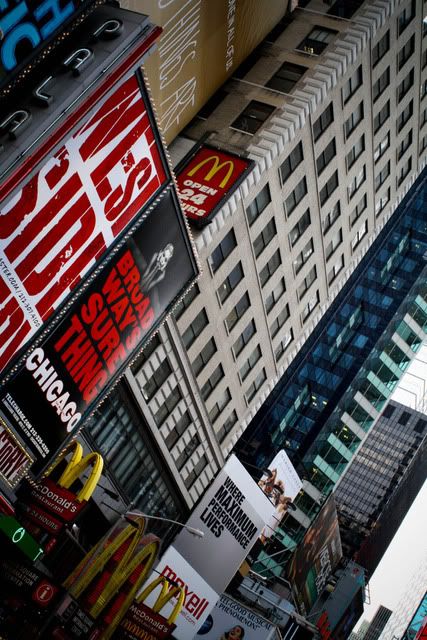 We went shopping and hit up Times Square. We went back at night (completely different vibe at night) and saw West Side Story, one that my mom had never seen before. I love Broadway!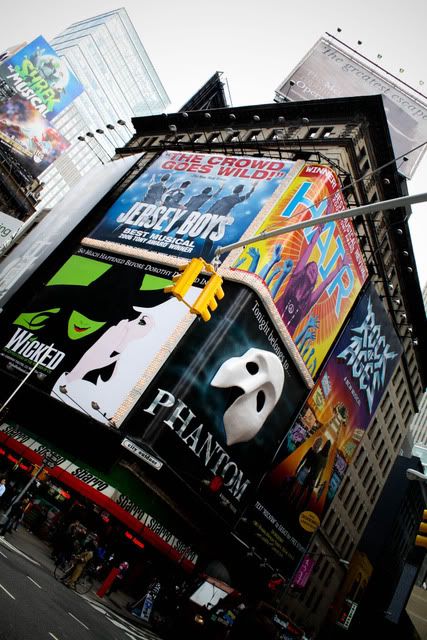 We made sure to visit Korea Town (much more classy and clean than china town..) and got some REALLY good food and and a couple cute knock-off purses. ooh not to mention pinkberry,
twice
. mmmm.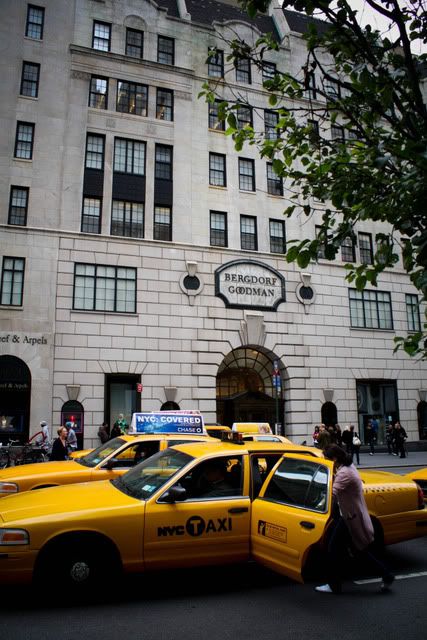 The next day, we took a walk up 5th Avenue and window shoppped on our way to the MET. Although I love the NYC fashion, I could not even fathom the amount of money people throw down at SAKS or Berdorf. I'll stick to H&M thanks..
For all you gossip girl fans, I'm sure this scene is familiar.. My sister and I watched all of season one in one day when when we were sick a couple summers ago, and I'm still a little hooked on it. So of COURSE I had to pose on the MET steps. My only lament is that I forgot my headband, shucks.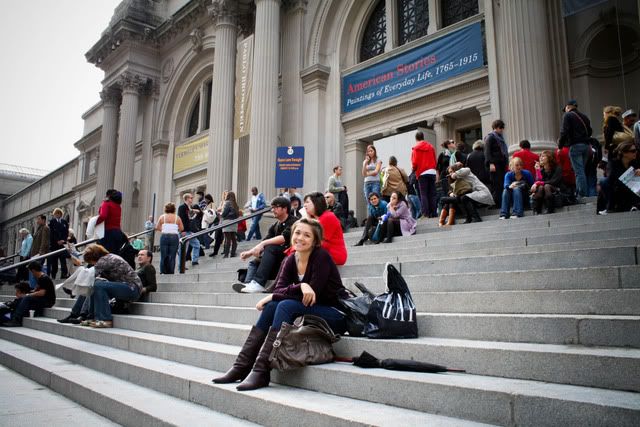 The MET was incredible. But that's just kind of my thing. I really could have spent a week in there, no sweat. Plus they let you take pictures, so I was having a ball. I had been practicing some new techniques with my camera and I really like the end results.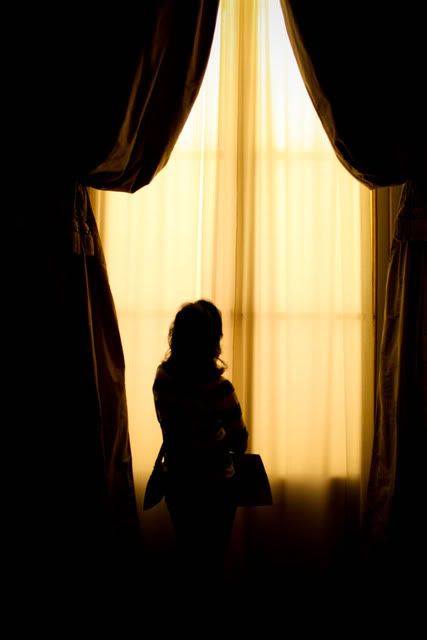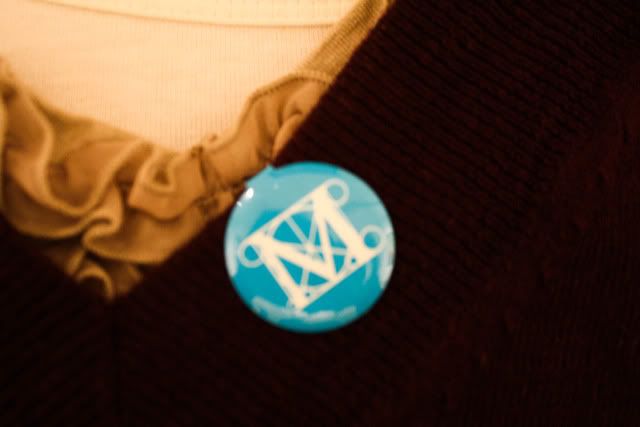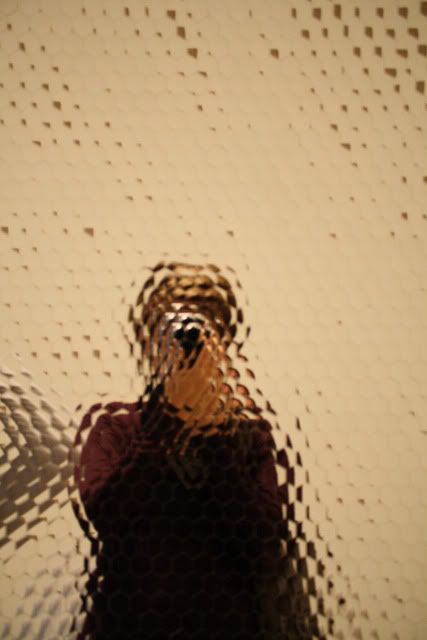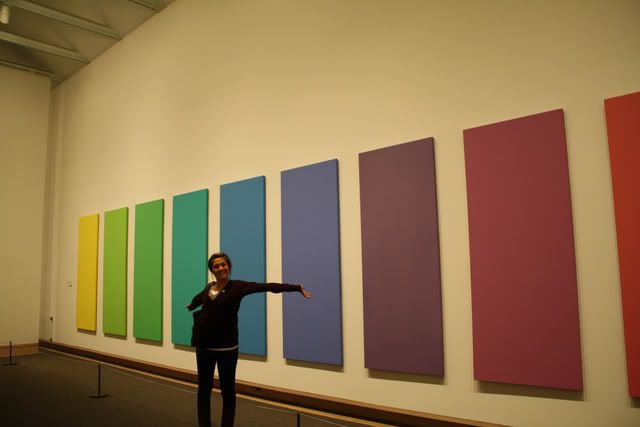 It was awesome! I had so many favorite sections. It was probably okay that Stu wasn't on this trip with me, I'm not sure he would have lasted past the first hour. We had planned to go to the Gugenheim Museum in Central Park after, but we were at our first stop too long.. Next time..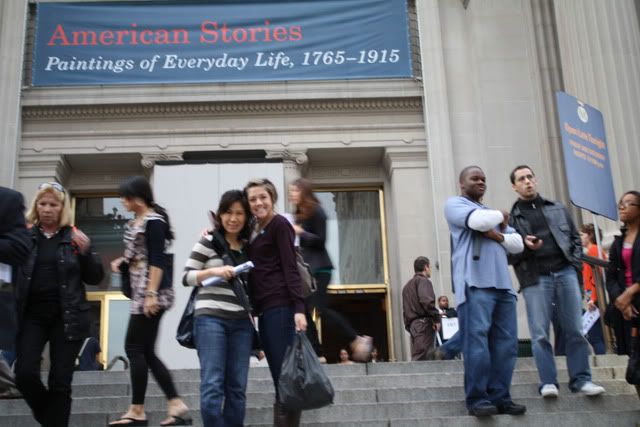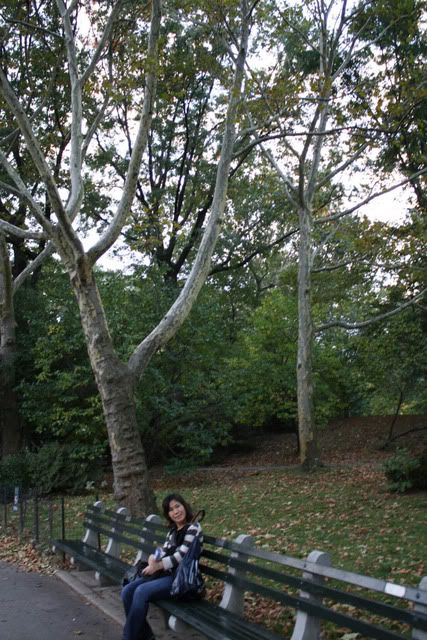 Hi mom!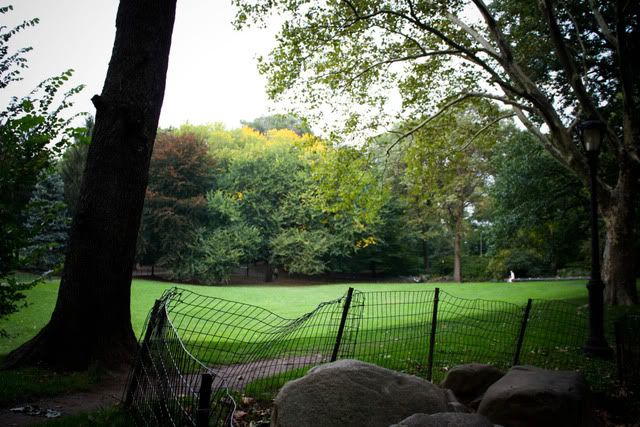 We rested our legs for a bit in Central Park, I never realized just how BIG it is! We only had time to see a tiny section of it, but it was gorgeous.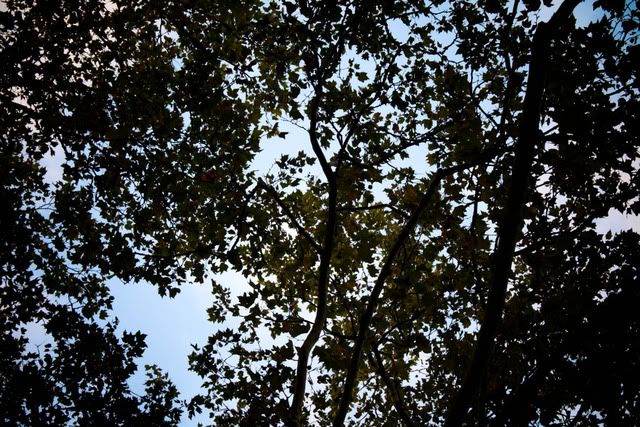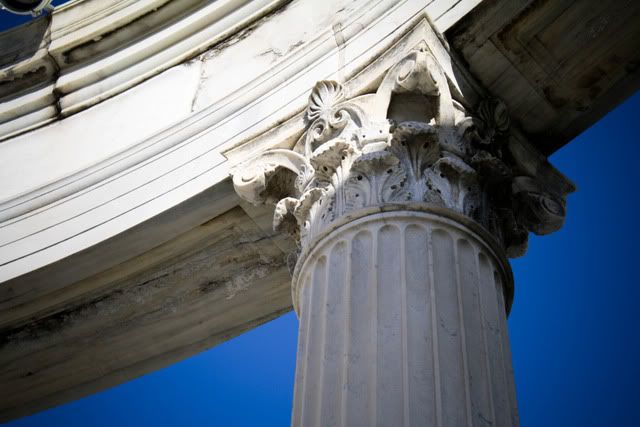 My mom and I spent the last two days at her mother-in-laws house in a town about 40 mins out of the city. We went out for donuts (mmmm pumpkin) and went to a tag sale (which is just like a yard sale only bigger and with way better stuff) and I wished I had brought a bigger suitcase.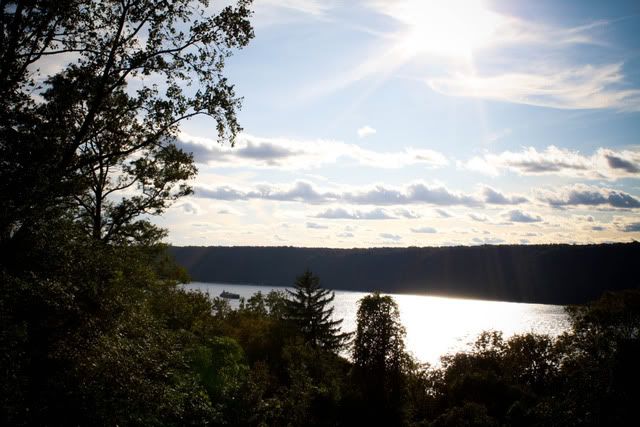 Then we went to a garden within view of the Hudson, that was almost completely empty and I wished I could have stayed there all day. Umm hi, so gorgeous.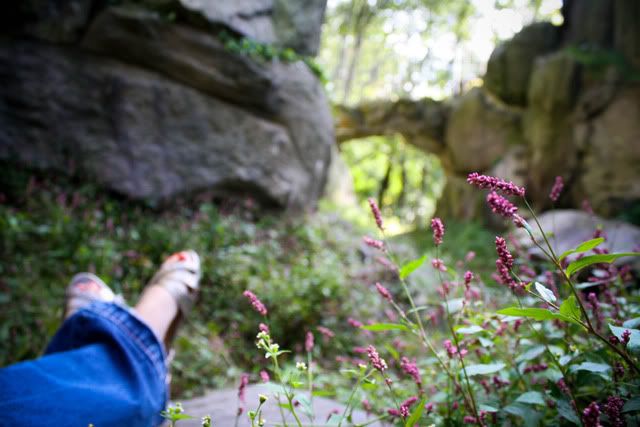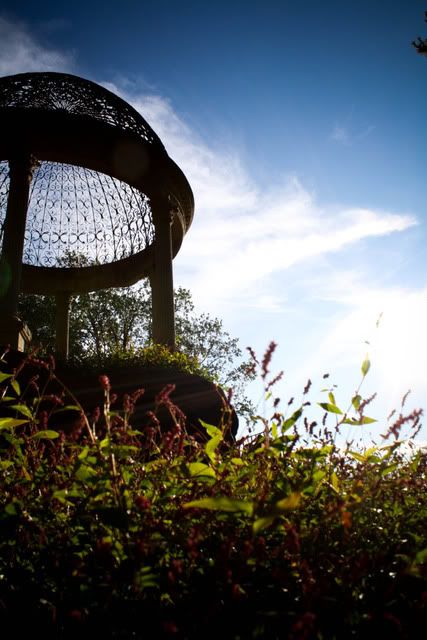 The city was fun, but I think that was my favorite day. Just relaxing and taking in all of natures goodness.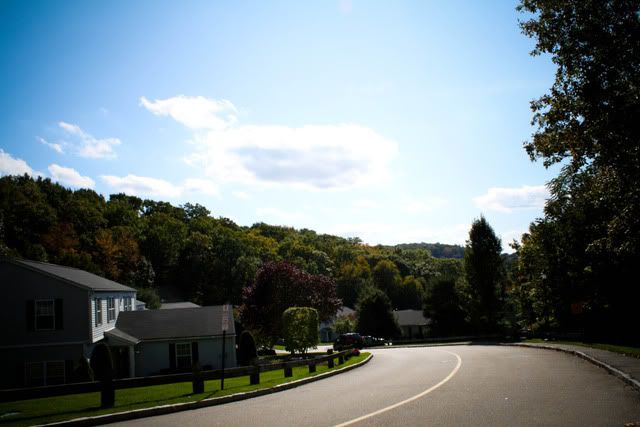 The next day it was HOME for me! Stu was already back in AZ and I was eager to see him again. This was a shot of us leaving the house, can you say amazing? I am so glad I got to go and be with my mom in such a fun place! Thanks a million momma and Joann! I love you both :)
To see more pictures, go
here
.
And to see the rest of the pictures from Nate and Amy's shoot, go
here
!


*I think I was a tad bit dramatic in the first bit of this post... But really, it was horrible. Never again Stu, never again...