I am loving all the time I am getting behind the camera lately! Thank you to all those that are referring me to friends and family! Here are a few shoots that I have finished editing...
Mika and Jarom plus baby Evan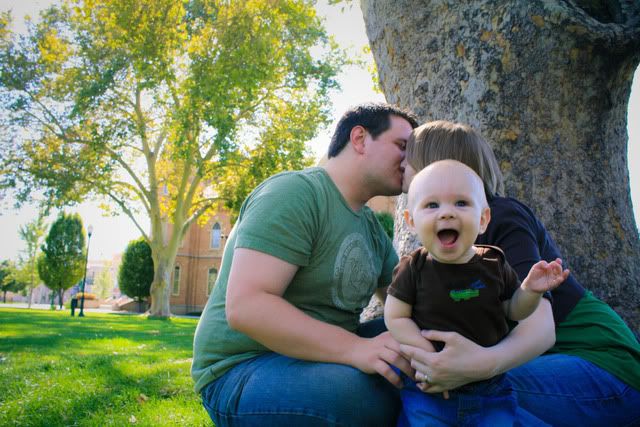 These guys are the cutest. I had the joy of taking these photos on a weekend trip in Provo. Mika and Jarom are the best parents and love their little boy so much! See for yourself, click
HERE
. Such an adorable little guy.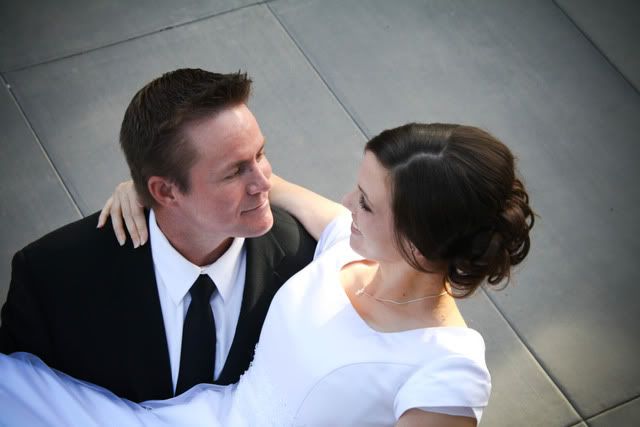 These two got married this last Friday and I had the opportunity to take their pictures the week before! I was really nervous because I had never taken such important photos before, but I think they turned out great! Probably because they were so much in love... This shoot left me itching to put my wedding dress on again. Click
HERE
to see more.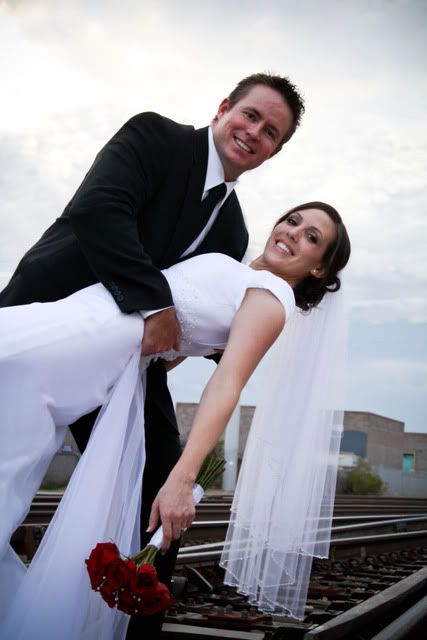 I'm not quite done with these yet, but here's a sneak peek for

Nate and Amy

!
Amy and Nate's baby boy Rigden is joining us in just 8 more weeks! His parents couldn't be more excited! K seriously, isn't Amy the cutest little pregnant lady you ever saw?! Loved taking shots of her belly :)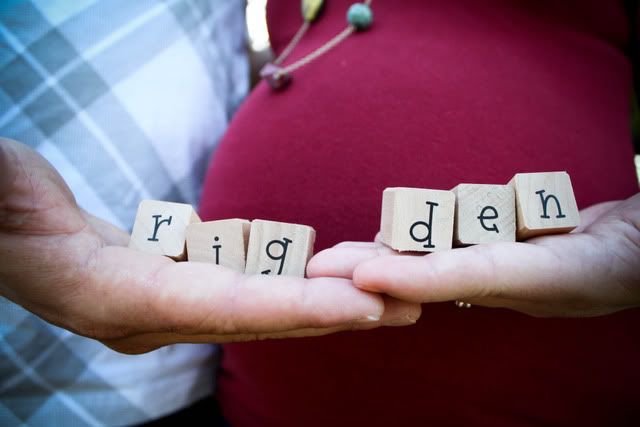 what do you think? let me know! i love your comments!