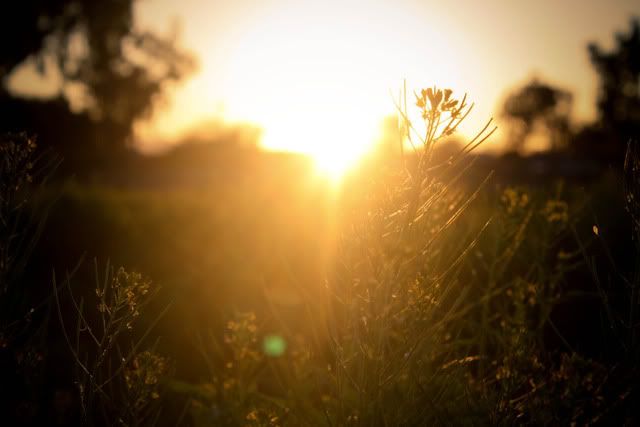 rise above the storm and you will find the sunshine.
--mario fernandez
Today was
not
my favorite day. I kind of had a little "poor me" sesh as I sat at home staring out at the gloomy, rainy day. I was just kind of frustrated about a few things that are going on right now. It's been reaffirmed to me lately though, that attitude is truly everything. I can't change what happens, but I can decide how I'm going to react/think about it. The best way get out of a slump is to stop thinking about the bad and focus on the good. I know, easier said than done... That's where ice cream comes in. Luckily I have a great husband, great family and friends, and a whole lot of blessings I can focus on to pull me out of the dumps.
This picture is from a senior shoot last week. Doesn't it just make your insides warm?