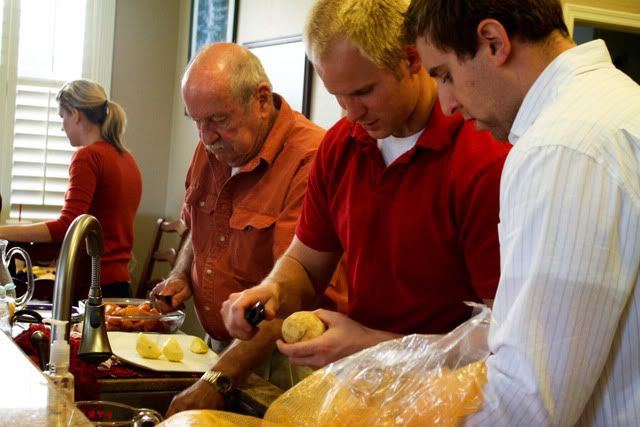 This year, Thanksgiving was spent with Stu's family because mine went to California to be with my Grandma Laverne. I have to say, Thanksgiving is my favorite holiday. And no, it's not just because of the food... I love Thanksgiving because it's all the love, family and togetherness of Christmas, without all the hype about gifts and spending money. And okay, maybe some part of it is due to the turkey/mashed potato/GRAVY/stuffing/cranberry goodness. Mmmmm. Oh and the rolls, can't forget the rolls.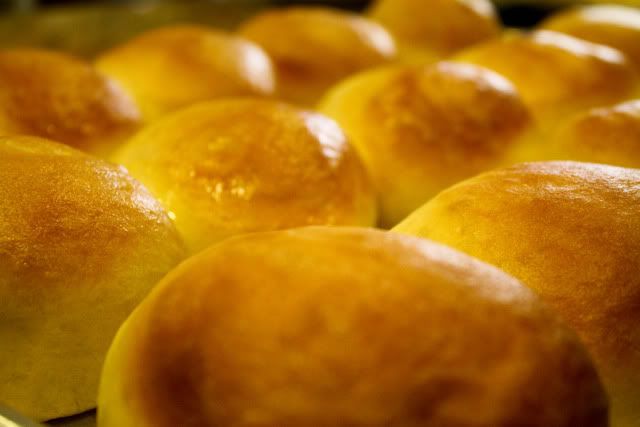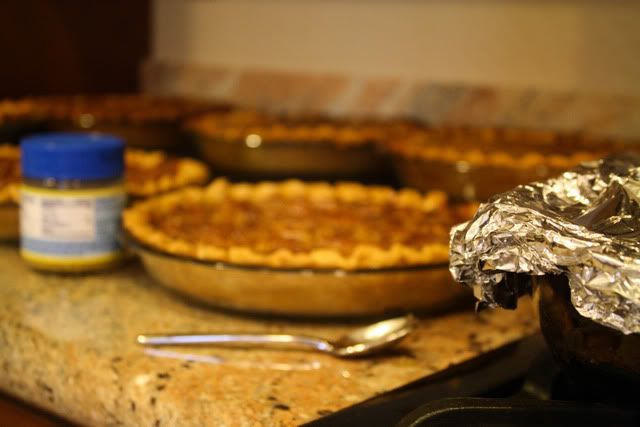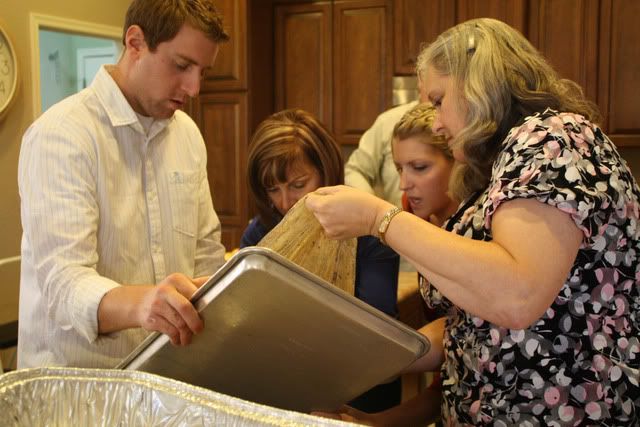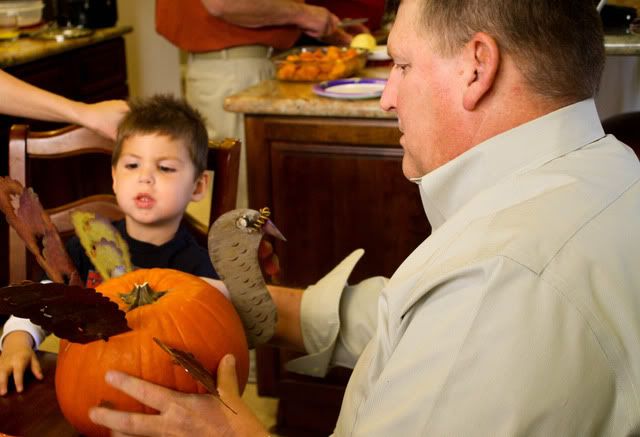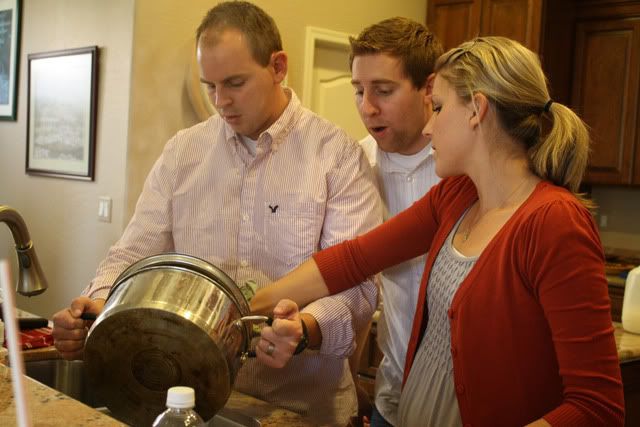 Thinking about all the hard times that people are dealing with right now, I can't help but believe that
we are
blessed
.
Happy Thanksgiving Everyone.