So much has happened in our little milne family last month!

We had the chance to go to a few play-off games this year and we definitely took them! Boy do we love our SUNS! They definitely had a good run and we're looking forward to the 2010-2011 season!
We've also had fun playing on a city league softball team with some friends, so fun! Sadly I don't have any pictures of our team, but I do have some of us at the batting cages... Yeah, I realllly had to work on my slow-pitch batting skills...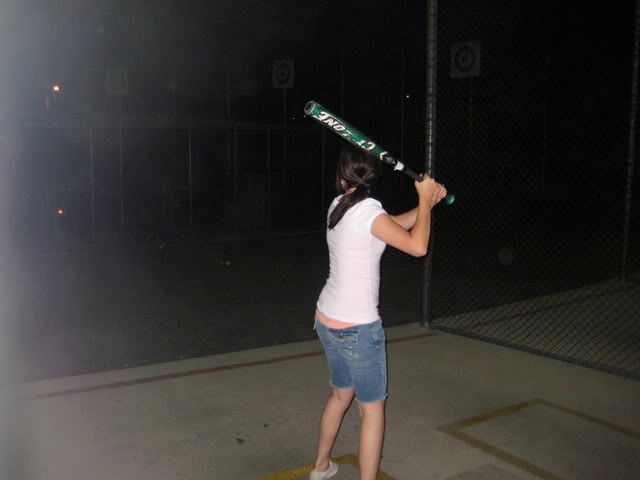 Here's a picture of stu after his big-time slide into home. He scored the winning point with this run! (please excuse the messy apartment, it's not always like that.. )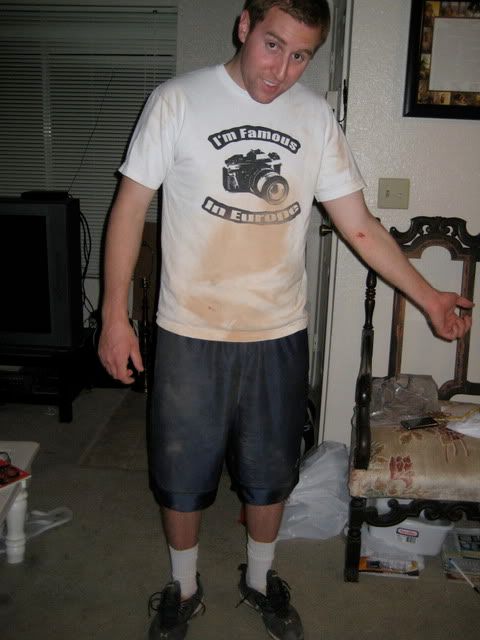 These two were sealed in the Mesa temple on May 28th! It was such a perfect day and they were happy as can be. Some of Stuart's family that we don't get to see too often were able to come for the occasion and we had so much fun with them! It was seriously a week-long party! Stu and I are excited about all the fun times that lie ahead for them. Congrats Graf and Laurisa!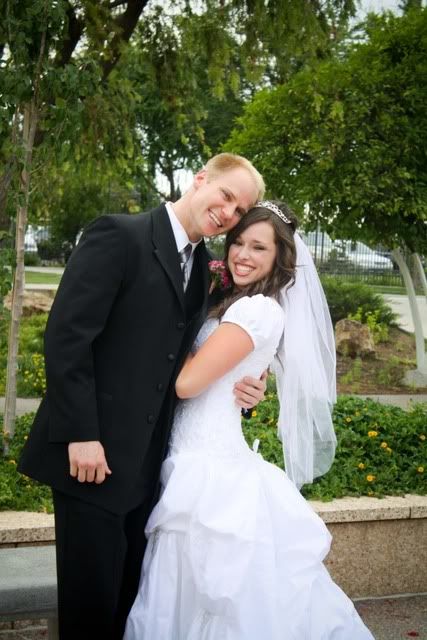 Jodie and Kev started a tradition last year, Memorial Day at Gainey Ranch! We had soooo much fun enjoying a relaxing day at the "fake beach" (as Benson calls it). Mostly, these pictures just remind me how pale I am...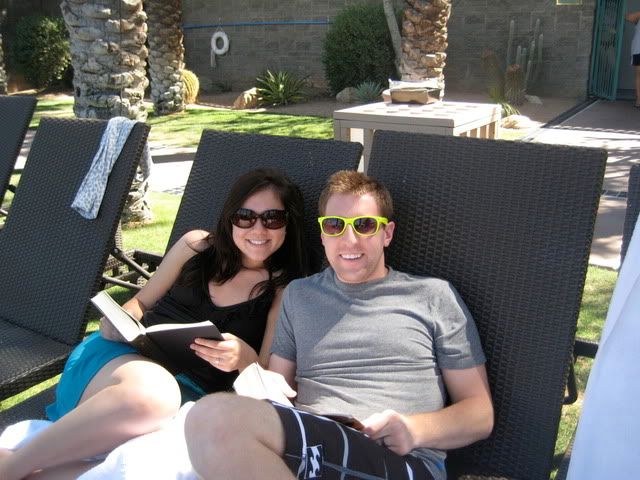 Then it was off to girls camp for me! This year was ward camp and the theme was "Princess Bootcamp" It was a LOT of work and preparation, but man was it worth it! Our theme was based on two things, the mutual theme for the year (joshua 1:9-be strong) and President Uchtdorf's talk at the YW broadcast. Our focus was to strengthen others and ourselves, physically and spiritually so that we can make it to our own happily ever after.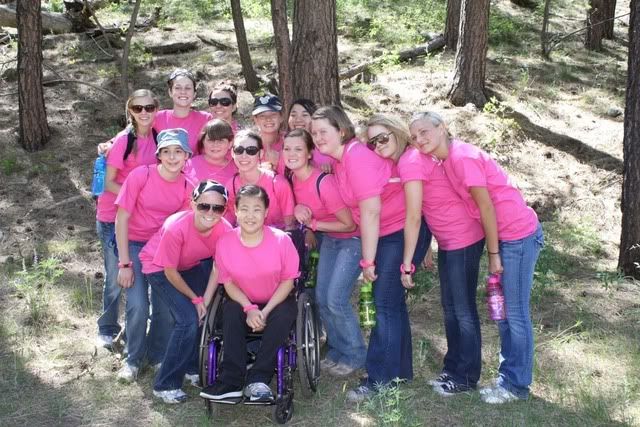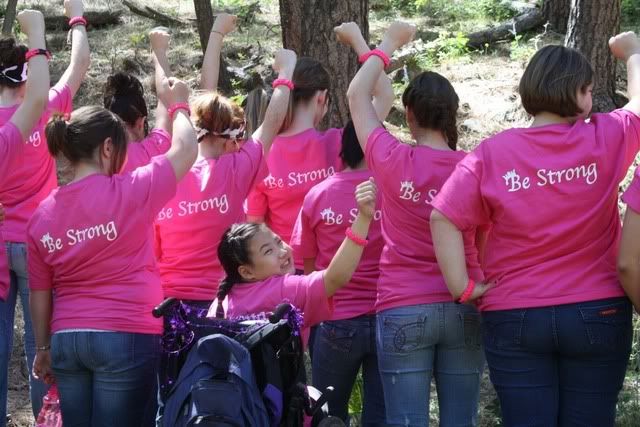 It was a perfect mix of fun and the spirit, and I think everyone had a great time. We "rough it" in our stake, meaning we don't go to Lo Mia, we camp in TENTS. It's not
as bad
as the huge deal I make about it every year, and it really was beautiful out there!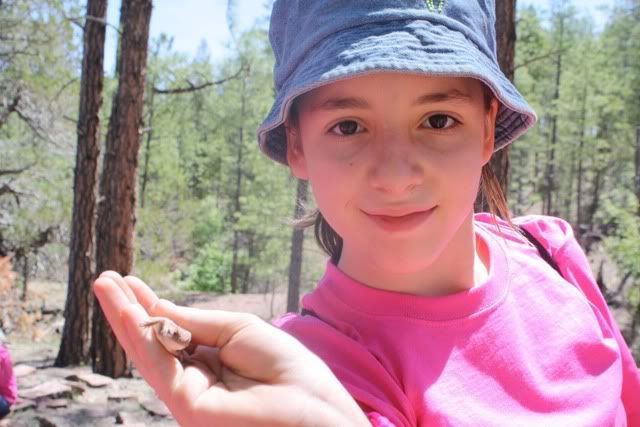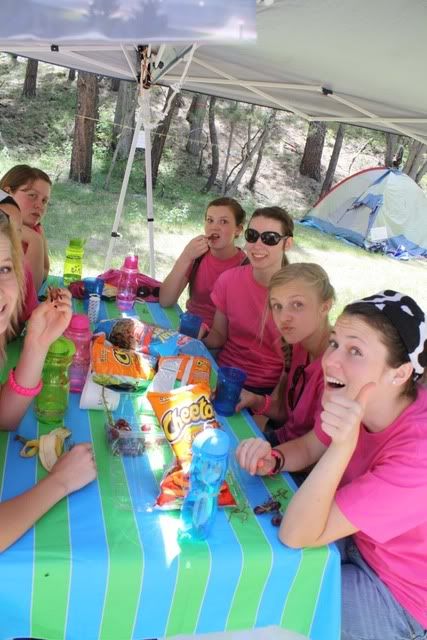 All of these YW are incredible and I have had the best experience working with them. They have taught me so much. I am really going to miss them! Love you girls!
Which brings me to our big news... We're moving! Well, just temporarily to Stu's parents house until our house closes. We are so sad to leave our first home and first family ward, but we know that exciting things are in store for us! We have made great friends and have learned so much from this last year and a half of marriage- life has been wonderful! Thank you all for your love and support!
Stay tuned to find out where we finally end up...